Welcome!
We're Here To Keep Your World Cool!
We only supply and install top-of-the-line brands like Daikin, Panasonic, Fujitsu and Mitsubishi Heavy Industries. From fully ducted air conditioning units to split systems – we install everything in a hassle-free manner. Whether your air conditioner is blowing hot air or is it not performing efficiently, we are adept at providing you with long-lasting repairing solutions. Our highly experienced technicians are well equipped to fix any air conditioner issues. Regular servicing and proper maintenance are essential to keep your air conditioning units running efficiently throughout its service life. We offer a wide plethora of air conditioner maintenance and servicing packages tailored to match your needs and budget. Whatever your needs are, we are committed to delivering the highest standards of service. Contact our team to schedule an appointment today. We are warranty agents for Fujitsu and Mitsubishi heavy industries.
More About Us
Schedule Service
if you are searching for a professional to get the best repairing service for your air conditioner or cooling system, then schedule your service with us.
Request Estimate
If you are planning to avail our services then you can directly mail us and request for an estimate.

Financing Options
We are a professional serving clients since many years. We also provide financial options for your convenience. You can avail all our services.
Apply Now
WHAT WE OFFER
Home Comfort Services Overview
TESTIMONIALS
Our Customer Stories
"Top End Chill A/C were very professional and prompt. Happy to recommend them."
Claudio
"They gave me the quote quickly and completed the work efficiently."
Mary
"Connected with Top End Chill Air Conditioning through hipages.com.au and we have confirmed that they would recommend them"
Adrie
" Efficient, tidy and pleasant to do business with."
Jeanette
"Paul from Top End Chill Air Conditioning was excellent. He was very prompt. He checked the air conditioner to make sure there was no leaks. I would recommend him to others."
Sue
OUR KEY VALUES
Other Reason Why to Choose Us
NEED HELP?S
Schedule a Service
OUR Serve
Brands We Serve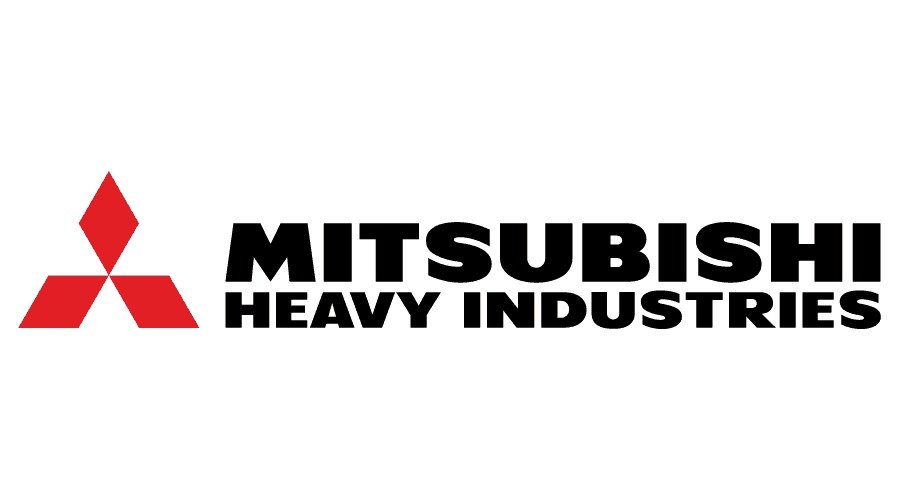 How To Find Us
Contact Info